$330.00
( $264.00 for VVIP member )
Join now to enjoy discount
FREE INTERNATIONAL SHIPPING
PRODUCT INFO
Continuing the fast action design of YAN RONG series, it's apply with the newest NET-V III technology and SNVC high density carbon fiber, making the blank stronger than ever.
Super fast action making the motion stronger when penetrating through shrimp, also making it faster and steadier to pull up the big shrimp without any wobble. The tip has apply with tangle free rotating joint, three levels zoom design making the length adjustable depends on the environment, also it has great usability to cast, jig and set hook.
The appearance has chameleon style painting and iron grey aluminum components, which achieve the elegant kinglike appearance.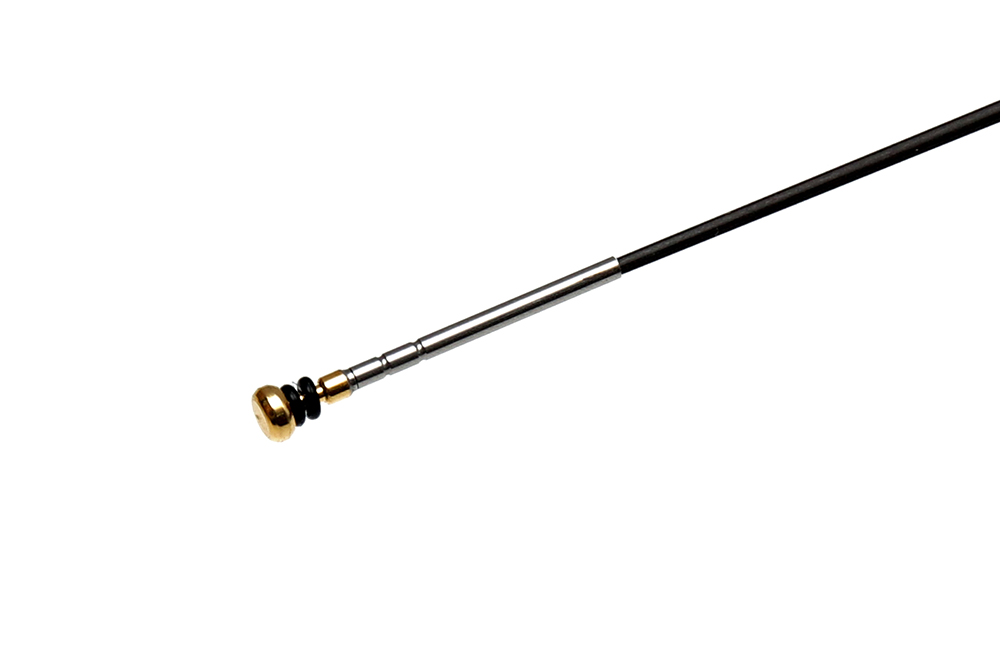 Sensitive tip apply with tangle free rotating joint.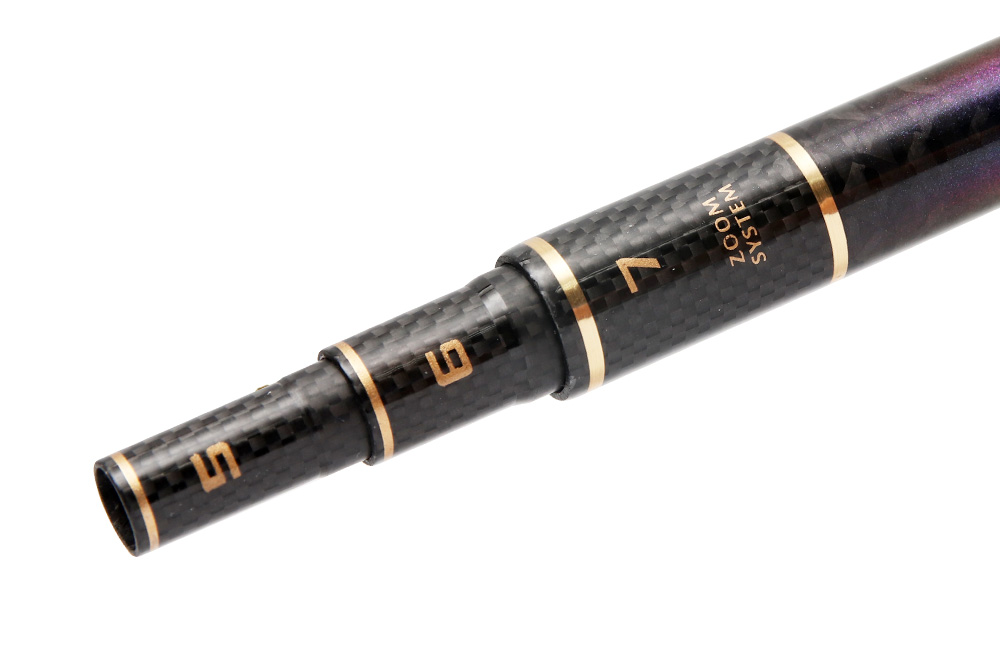 Three levels ZOOM design.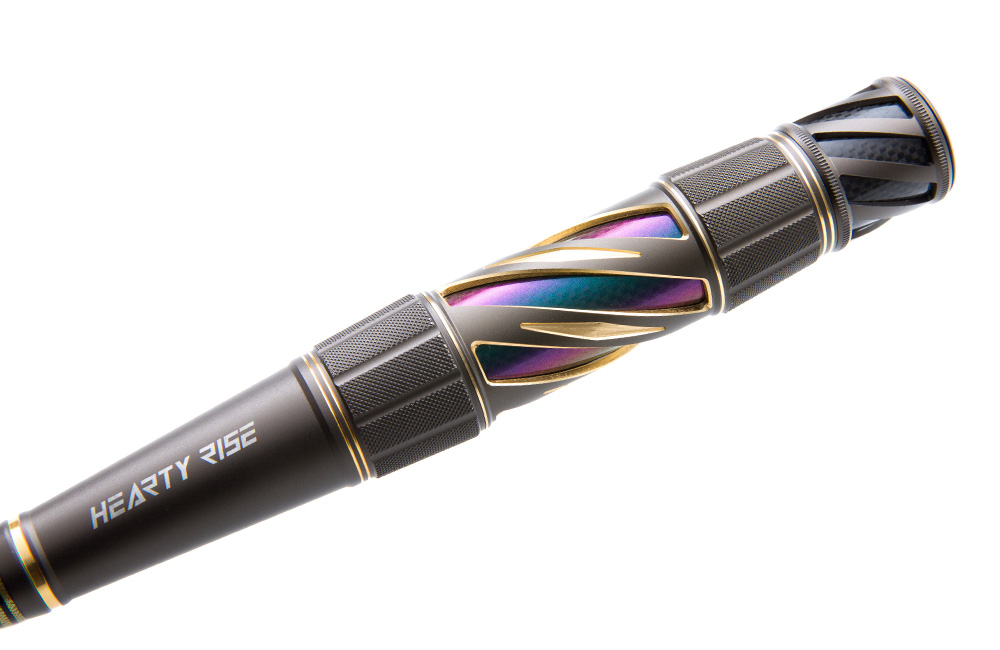 Aluminum parts.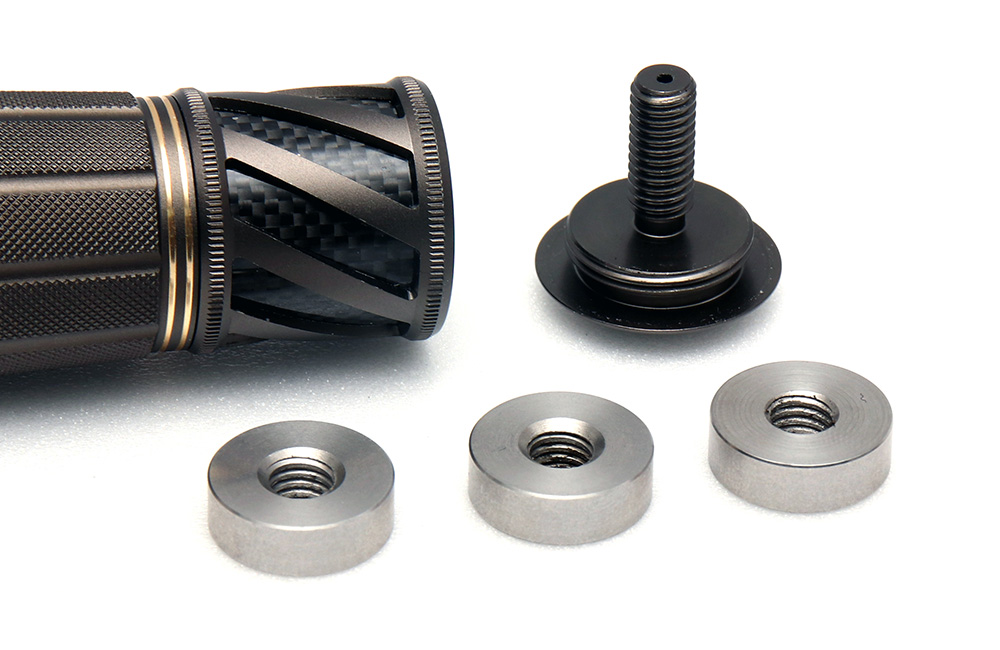 Aluminum cap and three levels weight balance parts.
Out of stock
規格
Item
全長
Length
(m)
仕舞
Close
(cm)
繼數
Section
(Pcs)
自重
Weight
(g)
先徑
Top
(mm)
元徑
Butt Dia
(mm)
碳纖維含有率
CARBON
(%)
5-6-7
2.18
41.7
7
140.6
0.9
13.2
99