$325.00 – $355.00
Click to select currency
FREE INTERNATIONAL SHIPPING
PRODUCT INFO
MOBILE FISHING ROD
VHS-684L  4-Piece Spinning ROD Strength: L / Action: MF / Line: 3-8 lb / Lure: 3.5-12 g
Convenient, simple, sophisticated, fun, and professional. This fishing rod can provide you with endless fun. The meticulous manufacture of the fishing rod, even the four-section rod can make the bending smooth and the sensitivity conduction stable… and so on, the characteristics of the modern fishing rod are light, simple, and easy to carry when traveling, so that lure fishing is no longer limited to the inconvenience caused by the length. The versatility of the MF action, and the power of L let you enjoy the fun of fishing. It is applicable to Minnow, Jig set, Down Shot Rig, NIKO, SPOON, etc.
VHC-702MH 2-Piece Casting Rod Strength: MH / Action: F / Line: 10-25 lb / Lure: 10-30 g
The pursuit of speed and sensitivity, a soulful rod, allows you to catch fish quickly. Sensitive transmission, long-range strategy, far-throwing performance, high-elastic body can effectively cast the bait farther. In the fast attack strategy, this is definitely a fishing rod that can improve the combat effectiveness. It is suitable for Texas Jig, Rubber Jig, Carolina Jig, Heavy Down Shot Rig.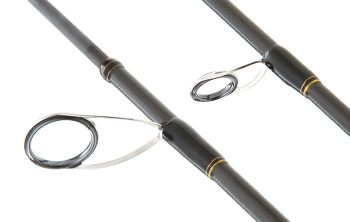 Equipped with FUJI's high-strength anti-wrap K-series guides.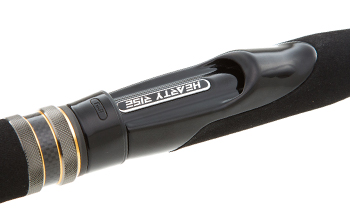 Straight shank with reel seat made by Japan FUJI.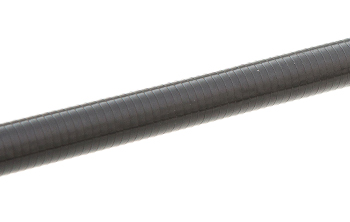 Lightweight OPP coating to prevent scratching and water splashing.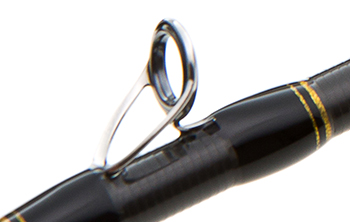 Equipped with FUJI's high-strength anti-wrap K-series guides.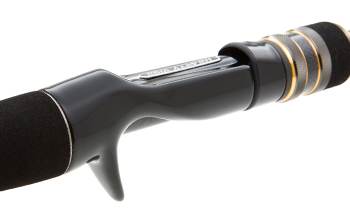 Reel seat made by Japan FUJI.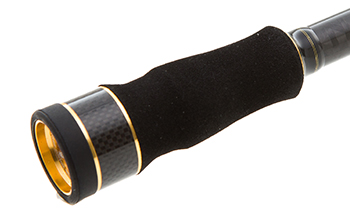 High hardness EVA grip.
規格
Item
全長
Length
(m)
仕舞
Close
(cm)
繼數
Section
(Pcs)
自重
Weight
(g)
先徑
Top
(mm)
元徑
Butt Dia
(mm)
路亞重量
Lure
(g)
釣線
Line
(lb)
調性
Action
碳纖維含有率
CARBON
(%)
VHS-684L
2.02
55
4
98
1.5
11.9
3.5-12
3-8
MF
99
VHC-702MH
2.14
130
2
143
1.9
12.0
10-30
10-25
F
99
PRODUCT INFO
---
In order to conquer and get the mystical creatures that live in the river of gorge, you need to have a fishing rod that is powerful enough to against the fish and control the direction and is susceptive on the tip to allows you to feel the transmit of motivation. The flexible rod action achieves to cast far to reach to your goal and be able to absorb the sudden force and against to the accidentally lose. You can use it to overcome the rivers or lakes and become a VALLEY HUNTER!
| | |
| --- | --- |
| Weight | 8 kg |
| Model | VHC-702MH, VHS-684L |