$555.00 – $580.00
Click to select currency
FREE INTERNATIONAL SHIPPING
PRODUCT INFO
MODEL
TSJ3S-581C/340(power 1 max Jig 340g)10m-60m
TSJ3S-581C/500(power 2 max Jig 500g)30m-120m
TSJ3S-581C/800(power 3 max Jig 800g)50m-400m
HEARTY RISE SLOW JIGGING, one of our most classic saltwater series, we present you our new "SLOW JIGGING III S", 5'8 length with more power than the previous version, the weight is also lighter to make the handling more perfect, also when dealing with gigantic fish it has great resilience to help you catch the fish easily, we also invited tester AKA from Malaysia and tester HIDE from Taiwan to test and adjust it several times, and eventually we proudly present you the beautiful "SLOW JIGGING III S"
PRODUCT USED IN VIDEO
HR SITENKIBA III TOKAYO JIG
TOKAYO FIRE PE LINE
TOKAYO FLUORO CARBON 100%
HR KEEN POWER ASSIST HOOK FOR GIANT SJA-50
HR KEEN POWER GLITTER ASSIST HOOK FOR GIANT SJA-51
HR LIGHT POWER SOLID RING SR-10
MONSTER SPLIT RING MSR-10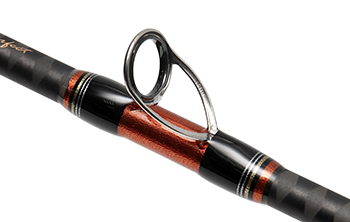 This series is all equipped with Japan FUJI's latest ultra-lightweight, ultra-high friction-resistant titanium framed TORZITE guides.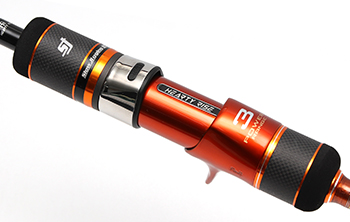 The large reel grip can magnify the sensitivity to the rod holder and clearly feel the dynamics of the jigging and the situation of target.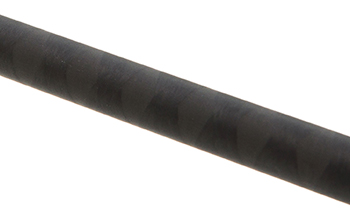 The DOUBLE HELIX-X deepening technology is used throughout the rod to effectively suppress the excessive shaking of the body.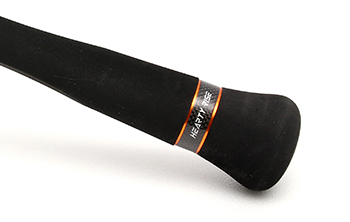 The special ergonomic handle design greatly enhances the comfort of operation and you will not feel uncomfortable even after prolonged use.
PRODUCT FORMAT
規格
Item
全長
Length
(m)
仕舞
Close
(cm)
繼數
Section
(Pcs)
自重
Weight
(g)
先徑
Top
(mm)
元徑
Butt Dia
(mm)
力量等級
Power Range
(grade)
路亞重量
Lure
(g)
釣線
Line
(pe)
拉力值
90° Drag
(kg)
拉力值
60° Drag
(kg)
碳纖維含有率
CARBON
(%)
SJ3S-581C/340-O
1.77
177
1
167
2.5
8.9
#1
MAX 340
MAX 2.5
18
20
95
SJ3S-581C/500-O
1.77
177
1
190
3.0
9.4
#2
MAX 500
MAX 3.0
20
25
95
SJ3S-581C/800-O
1.77
177
1
220
3.0
11.1
#3
MAX 800
MAX 4.0
25
30
95