$380.00 – $405.00
Click to select currency
FREE INTERNATIONAL SHIPPING
PRODUCT INFO
MODEL
TSJ3R-581C/250(power 0 max Jig 250g)(OVERHEAD ROD)10m-60m
TSJ3R-581C/340(Power 1 Max Jig 340)(OVERHEAD ROD)10m-60m
TSJ3R-581C/500(Power 2 Max Jig 500)(OVERHEAD ROD) 30m-120m
TSJ3R-581C/800(Power 3 Max Jig 800)(OVERHEAD ROD)50m-400m
TSJ3R-581S/250 (power 0 max Jig 250g)(SPINNING ROD)10m-60m
TSJ3R-581S/340 (power 1 max Jig 340g)(SPINNING ROD)10m-60m
TSJ3R-581S/500 (power 2 max Jig 500g)(SPINNING ROD)30m-120m
TSJ3R-581S/800 (power 3 max Jig 800g)(SPINNING ROD)50m-400m
PRODUCT INFO
---
SLOW JIGGING has evolved into several techniques, by using certain techniques anglers can catch certain species precisely.
SLOW JIGGINGIII R is designed base on these techniques, this time we have add model 00 into the series for anglers who like to use lighter lures, also we not only have spinning rod models, but also added casting rod models for more anglers in need, to make it a more interesting experience using SLOW JIGGINGIII R, with so many special models it would be more interesting for you to join our SLOW JIGGING family.
---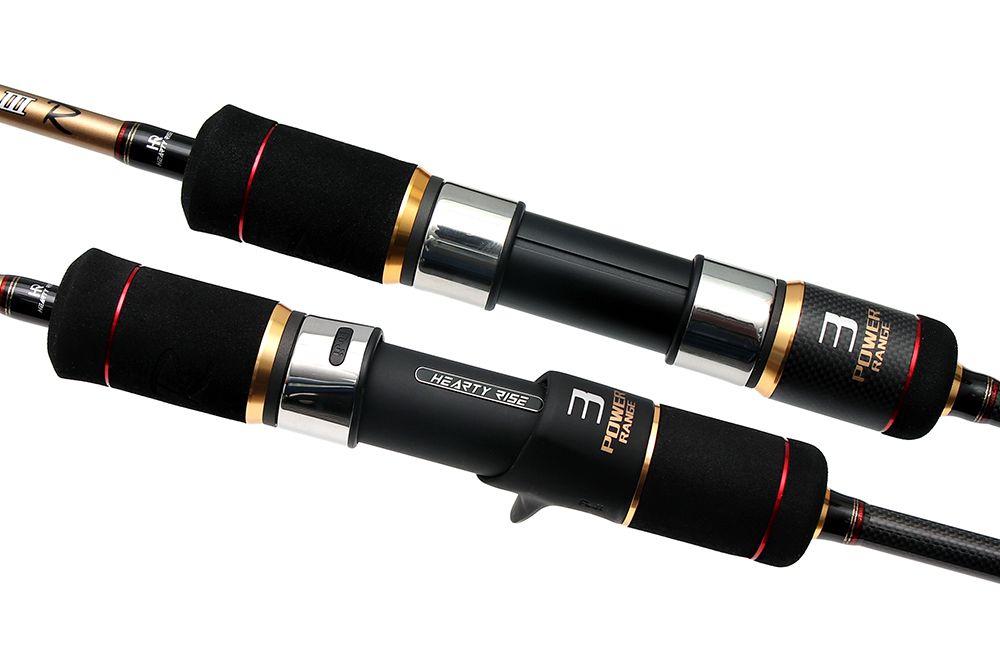 Reel seat made by Japan FUJI.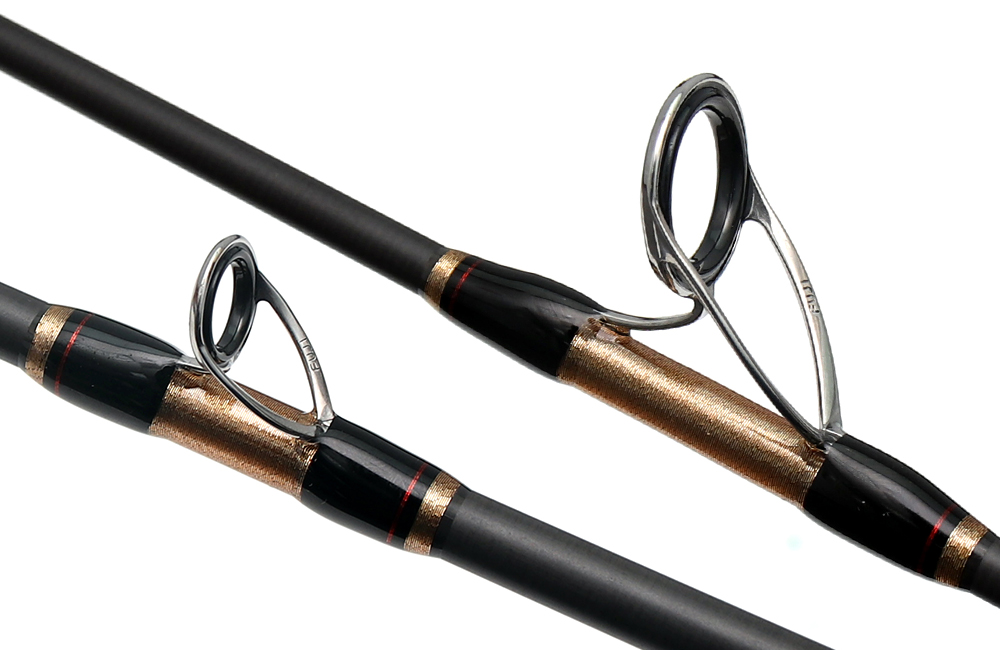 Equipped with FUJI's high-strength anti-wrap K-series guides.
規格
Item
全長
Length
(m)
仕舞
Close
(cm)
繼數
Section
(Pcs)
自重
Weight
(g)
先徑
Top
(mm)
元徑
Butt Dia
(mm)
力量等級
Power Range
(grade)
路亞重量
Lure
(g)
釣線
Line
(pe)
拉力值
90° Drag
(kg)
拉力值
60° Drag
(kg)
碳纖維含有率
CARBON
(%)
SJ3R-581S/250
1.77
177
1
197.2
2.4
9.1
#0
MAX 250
MAX 1.5
8
12
95
SJ3R-581S/340
1.77
177
1
200.9
2.4
9.1
#1
MAX 340
MAX 2.5
12
15
95
SJ3R-581S/500
1.77
177
1
219.5
2.9
9.6
#2
MAX 500
MAX 3.0
15
20
95
SJ3R-581S/800
1.77
177
1
249.8
2.9
11.1
#3
MAX 800
MAX 4.0
20
25
95
SJ3R-581C/340
1.77
177
1
189.8
2.4
9.1
#1
MAX 340
MAX 2.5
12
15
95
SJ3R-581C/500
1.77
177
1
206.5
2.9
9.6
#2
MAX 500
MAX 3.0
15
20
95
SJ3R-581C/800
1.77
177
1
239.6
2.9
11.1
#3
MAX 800
MAX 4.0
20
25
95
| | |
| --- | --- |
| Model | SJ3R-C/250 (Power 0), SJ3R-C/340 (Power 1), SJ3R-C/500 (Power 2), SJ3R-C/800 (Power 3), SJ3R-S/250 (Power 0), SJ3R-S/340 (Power 1), SJ3R-S/500 (POWER 2), SJ3R-S/800 (Power 3) |