$530.00
Click to select currency
FREE INTERNATIONAL SHIPPING
The sparkling beauty with sensitive action.
HR【RICH OCEAN】boat rod has a tip designed base on the lead loading size 80~300, target for fish at 50~200 meters deep reef, the rod has perfect combination of fiberglass and double X carbon fiber, making it light but strong, the action is sensitive and strong that you can feel everything and set hook right after bite, then ruthlessly pull it up, with light weight you can fish all day without getting sore, overall it's a good rod for top anglers to choose.
Out of stock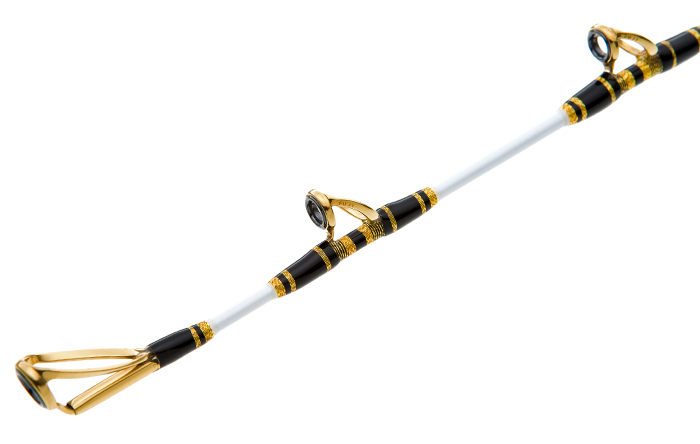 Ultra sensitive white tip.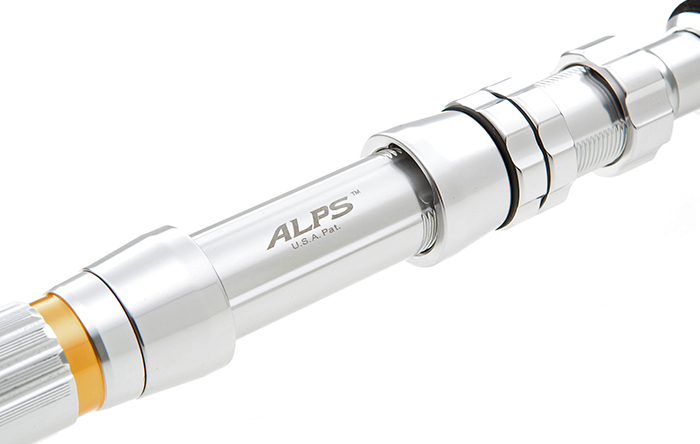 ALPS one-piece reel seat design made of aluminum alloy.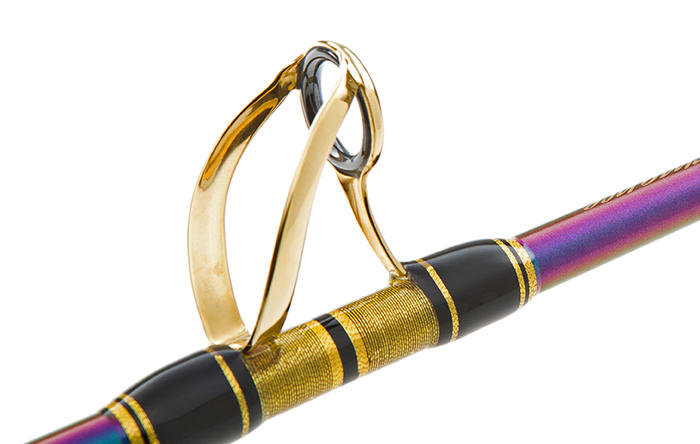 FUJI tangle free guides for big fish.
---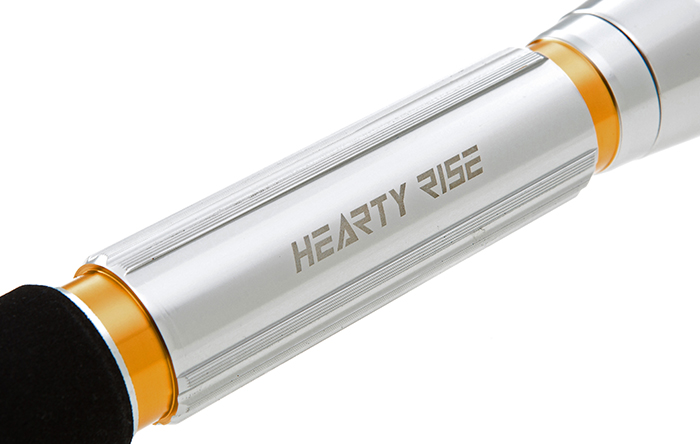 ALPS one-piece seat for rod holder.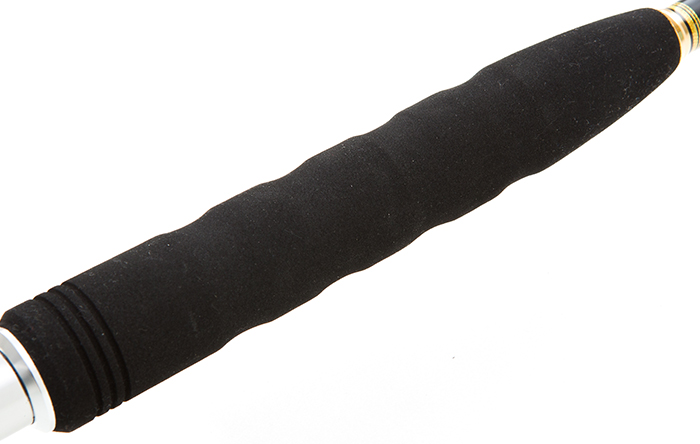 Ultra high hardness EVA grip.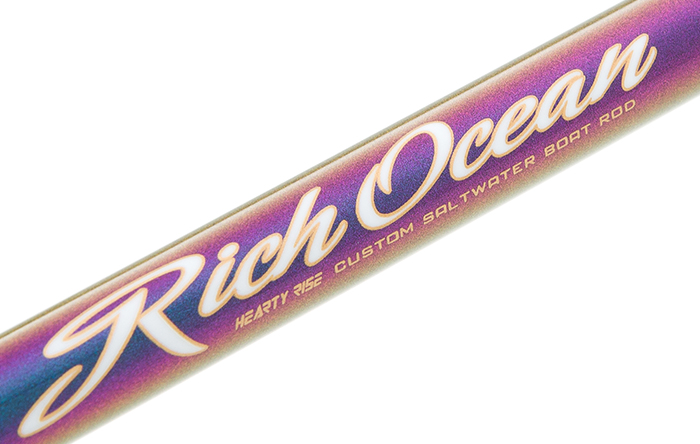 High-quality chameleon style painting.
規格
Item
全長
Length
(m)
仕舞
Close
(cm)
繼數
Section
(Pcs)
自重
Weight
(g)
先徑
Top
(mm)
元徑
Butt Dia
(mm)
鉛負荷
Sinker Weight
(号)
玻璃纖維含量
Glass Fiber
(%)
150-210
2.11
176
1.5
646
2.7
13.4
80-200
99