$419.30 – $425.00
Click to select currency
FREE INTERNATIONAL SHIPPING
PRODUCT INFO
MODEL
M-531S/220 (JIGGING ROD)
M-531S/320 (JIGGING ROD)
M-531S/420 (JIGGING ROD)
As its name shows this is a monster-level rod for saltwater jigging, applied with Double Helix-X technology which allows its user to save energy while operating the jig and also allows the jig move swiftly. The rod is strong enough to fight against with large-size fish. HR MONSTER is a powerful rod that is the first choice for anglers who love heavy jigging fishing.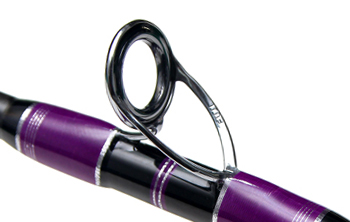 Equipped with FUJI's high-strength anti-wrap K-series guides.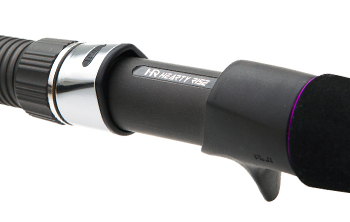 Equipped with the trigger seat made by Japan FUJI.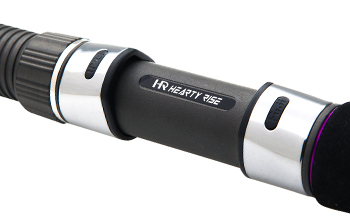 Equipped with FUJI straight reel seat
---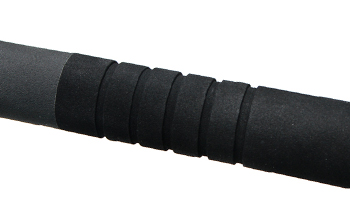 High hardness EVA grip, black and gray design with anti-slip lines.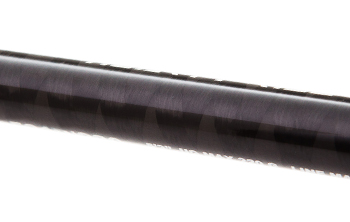 Double HELIX-X cross winding enhancement design for the handle.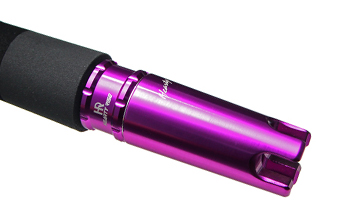 High-quality aluminum alloy laser engraved cross base.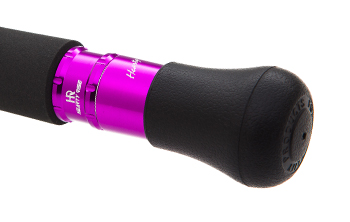 With FUJI rubber tail plug.
規格
Item
全長
Length
(m)
仕舞
Close
(cm)
繼數
Section
(Pcs)
自重
Weight
(g)
先徑
Top
(mm)
元徑
Butt Dia
(mm)
路亞重量
Lure
(g)
釣線
Line
(pe)
拉力值
60° Drag
(kg)
碳纖維含有率
CARBON
(%)
M-531S/220
1.63
163
1
295
3.4
8.9
220
2.0-4.0
17
99
M-531S/320
1.63
163
1
306
3.8
9.6
320
3.0-6.0
21
99
M-531S/420
1.63
163
1
316
4.1
10.3
420
4.0-8.0
26
99
| | |
| --- | --- |
| Model | M-531S/220, M-531S/320, M-531S/420 |