$367.50 – $375.00
Click to select currency
FREE INTERNATIONAL SHIPPING
PRODUCT INFO
MODEL
BD-651S/60 (LIGHT JIGGING ROD)
BD-651S/120 (LIGHT JIGGING ROD)
This is a flagship model which is light, sensitive and strong.
BLACK DIAMOND concentrates all of our experience of HR LIGHT JIGGING rods and this is special designed for those enjoy fishing with soft action rod. Even with the slow pitch twitching can let the lure perform lively. Lead its user into the extreme fishing world! It is the first choice for who love to target the big fish with small lure.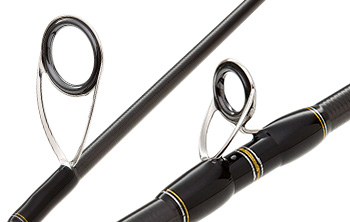 Equipped with FUJI 's high-strength anti-wrap K-series guides.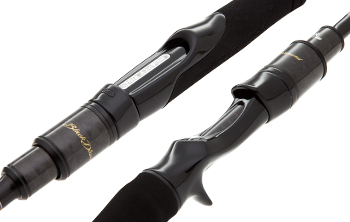 Equipped with the trigger seat made by Japan FUJI.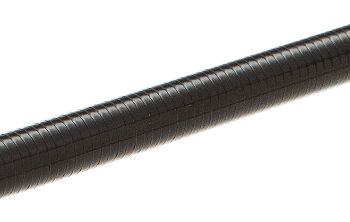 Lightweight OPP coating to prevent scratching and water splashing.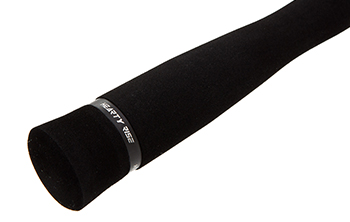 High hardness EVA grip.
規格
Item
全長
Length
(m)
仕舞
Close
(cm)
繼數
Section
(Pcs)
自重
Weight
(g)
先徑
Top
(mm)
元徑
Butt Dia
(mm)
路亞重量
Lure
(g)
釣線
Line
(pe)
拉力值
60° Drag
(kg)
碳纖維含有率
CARBON
(%)
| | | | | | | | | | | |
| --- | --- | --- | --- | --- | --- | --- | --- | --- | --- | --- |
| BD-651S/60 | 1.96 | 196 | 1 | 123 | 1.9 | 9.6 | 60 | 0.6-1.5 | 8 | 99 |
| BD-651S/120 | 1.96 | 196 | 1 | 132 | 2.0 | 10.0 | 120 | 0.8-20 | 10 | 99 |
| | |
| --- | --- |
| Model | BD-651S/120, BD-651S/60 |